SNR BLOG POST: Best-Kept Secret #8: Just Minutes Away . . .
Appalachian Center for Craft William Stacey Memorial Trail System
TAKE A HIKE!
Everyone needs to "take a hike" some time. What better time than NOW? Take a break! Treat yourself! Here's the place to start, and it doesn't cost a penny!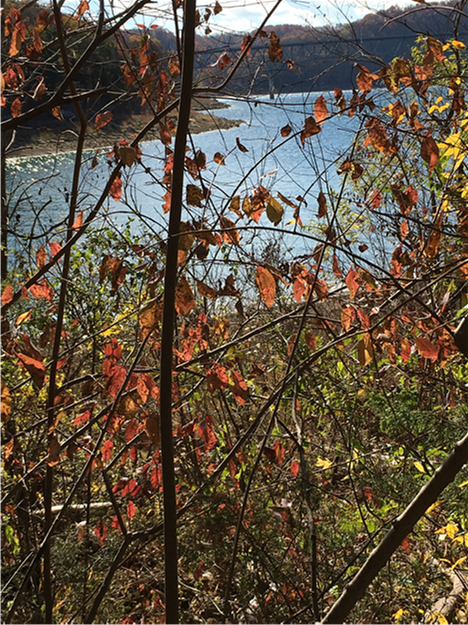 JUST MINUTES WEST OF COOKEVILLE on US Route 40, Exit 273 (then follow signs, but caution for immediate sharp left the second you cross scenic big bridge). Hidden midst the mountain range and forest of Smithville, the Appalachian Center for Craft is the place to hike —for an hour, half a day, full day— or even camp out!

ACCESS TO FOUR HIKING TRAILS originates at the craft center. These (FREE Parking and Access) trails are available for virtually every age and experience level.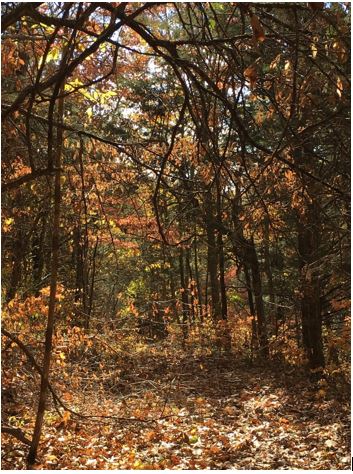 You can opt for the paved 2-mile roundtrip OVERLOOK ROAD WALK (Rated "Easy") with two spectacular views of Center Hill Lake, OR the 1.3 mile HOOK TRAIL offering a variety-of-terraine (And Rated "Moderate") loop past a scenic hollow and two excellent swimming/fishing spots.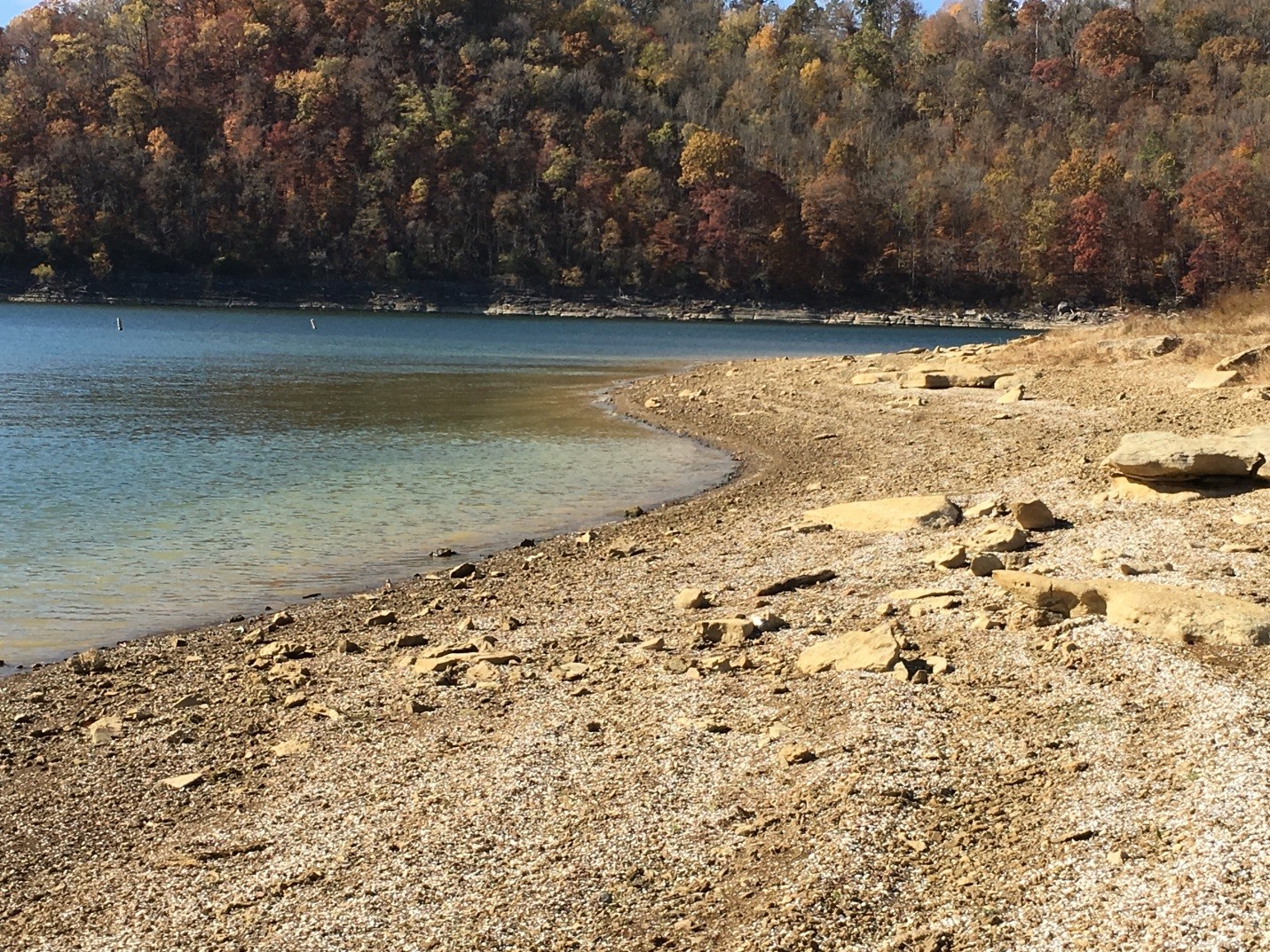 For those seeking a more challenging hike, take the ("Moderate-to-Difficult" Rated) 3.7 mile roundtrip LOOP TRAIL or the much steeper trek (Rated "Difficult") PEDIGO POINT TRAIL trail with great forest views and wonderful Center Hill Lake swimming area.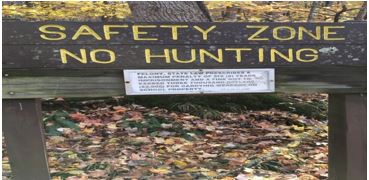 CAMPING PERMITS
(ALSO FREE) are obtained from the Corps of Engineers at
913.858.3125 or 615.548.4521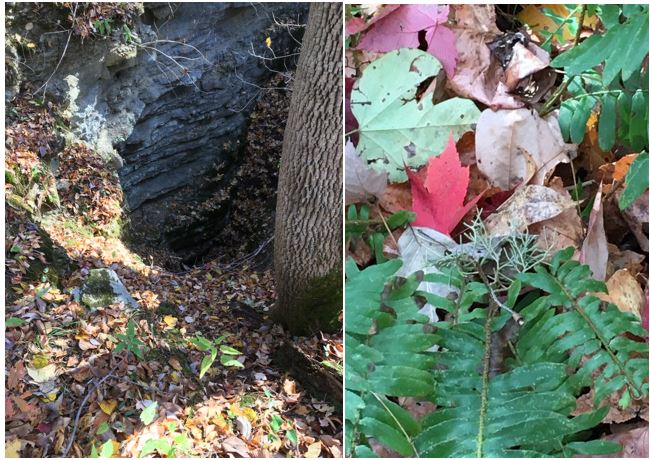 HIKING TRAIL DETAILS AND TRAIL SYSTEM MAP ARE AVAILABLE AT Tennessee Tech University's:
Appalachian Center for Craft
1560 Craft Center Drive
Smithville, TN 37166
615.597.6801