Certifications and Recognitions

Member of The National Association of REALTORs




Member of The Tennessee Association of REALTORs




Member of The Upper Cumberland Association of REALTORs




Past Upper Cumberland Board of REALTORs Secretary/Treasurer

Member of The Upper Cumberland Multiple Listing Service

Lifetime Award of Excellence

Mega-Million Dollar Producer

Presidents Award Winner
Accredited Buyer's Representative/ABR

e-PRO - Tech Savvy REALTOR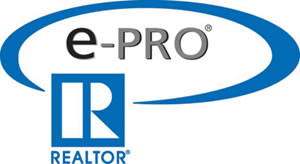 CRS - Certified Residential Specialist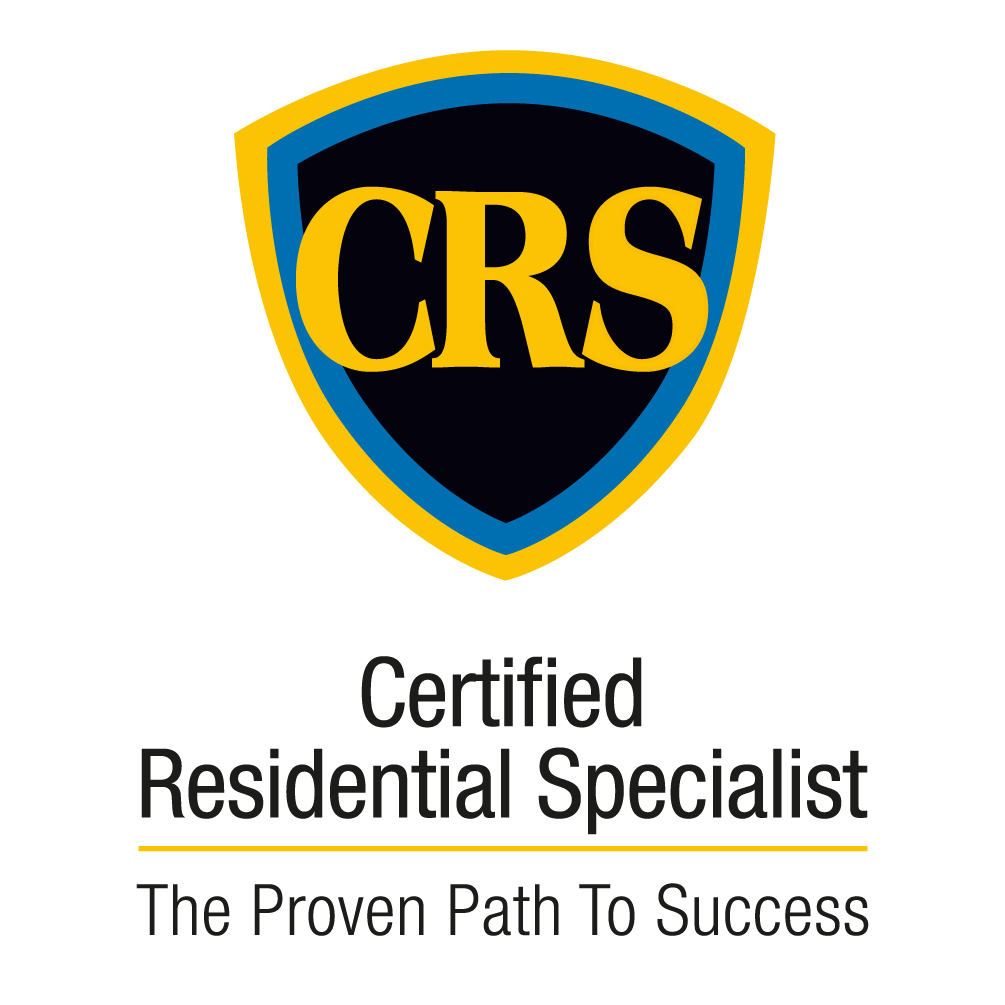 In addition, the Upper Cumberland Real Estate market has been good to Heather Skender-Newton and her team. In 2014, they had over 110 transactions and almost $16.5 million in sales (ranking among the top two agents in the region)! At a top selling company in the region she was the first ever awarded Top Sales Person, Top Listing Agent and Top Sales Leader. Heather received the same three awards two years in a row. In 2015 with over $22 million in sales and approximately 175 transactions, Heather ranks as one of the top three agents in the region! These results show the strength in Heather's marketing team and their ability to help buyers save thousands. It is proven that no one will work harder for you!
Specialization:
I offer service above and beyond what is normally expected in Cookeville, TN and surrounding areas. I believe the essence of my job is more than simply buying or selling properties. It's about building trusting relationships with the people I work with in the Highlands of Tennessee. I feel that this friendly spirit allows me to easily connect with my clients, and it lets me show them how to make the most of their Upper Cumberland real estate experience. I know in order to reach your dreams that I have to work hard for you, and that's why I always go the extra mile.
I specialize in representing clients in the purchase and sales of single family residences and income property within the cities of Cookeville, Algood, Rickman, Livingston, Sparta, Baxter, Monterey, Gainesboro, and surrounding areas. I keep current on all transactions in these areas. I am also familiar with the current active MLS and for sale by owner market. Most important of all, I am not a high pressure salesperson! I am only out to help my clients make the best decision possible in buying and selling real estate in middle Tennessee. Are you still not convinced that I am the REALTOR for you? Take a look at what some of my RAVING FANS have to say!
Personal:
I adopted Cookeville, Tennessee 17 years ago. I moved here from northeast Ohio where I was the Client Coordinator for a real estate office for approximately two and a half years. Then, I was with a local real estate office for 16 years. After growing my real estate team to be one of the best in the region, in 2015, I decided to make the move to open my own office, Skender-Newton Realty. I have loved the real estate industry ever since I answered my first call from a prospective buyer. It gives me an exciting opportunity to help buyers find homes and sellers make a move. I love helping people achieve the American dream. When I am not working (which is rare), I enjoy spending time with my husband, Matt and our two children. Hadley is my sweet princess who likes to play with her babies, cheer, and do gymnastics. Barrett is my husband made over. He loves to play baseball and basketball, and he is in the third grade at Capshaw Elementary.