19 years of real estate
plus a lifetime of caring
delivers a house sale, on
average, every 34 hours
for SNR Owner/ Broker
Heather Skender-Newton!
Five Important Reasons SNR dominates the Tennessee Highlands real estate market and helps Clients save thousands of dollars:
1. Track-Record
Heather's sales performance has earned her ongoing ranking in Tennessee's Top 5 out of 30,000 Licensed REALTORs statewide! And Nationwide, Heather is ranked number 115 out of 1.4 MILLION Licensed REALTORs!
2. Personal Relationships
Heather uses her sense of personal caring, experience, and knowledge to build trusting relationships with buyers and sellers.
"I love helping people achieve their Great American Dream … she is often heard to say… to help buyers find the homes they want, and help sellers make the moves they want to make."
Speaking of moving, did you know a major new psychology study rates MOVING as "Life's 3rd Most Stressful Event"?
Heather's response:
"Our Team has completed stress management training, and understands the increase in daily pressures that accompany home and property sales and purchases and, of course: Moving!
We help every Client's move be a positive experience. We even stay in touch long after their closings—often for years! And that's not part of any real estate contract. We don't get paid extra for it. We simply care about people . . . Period."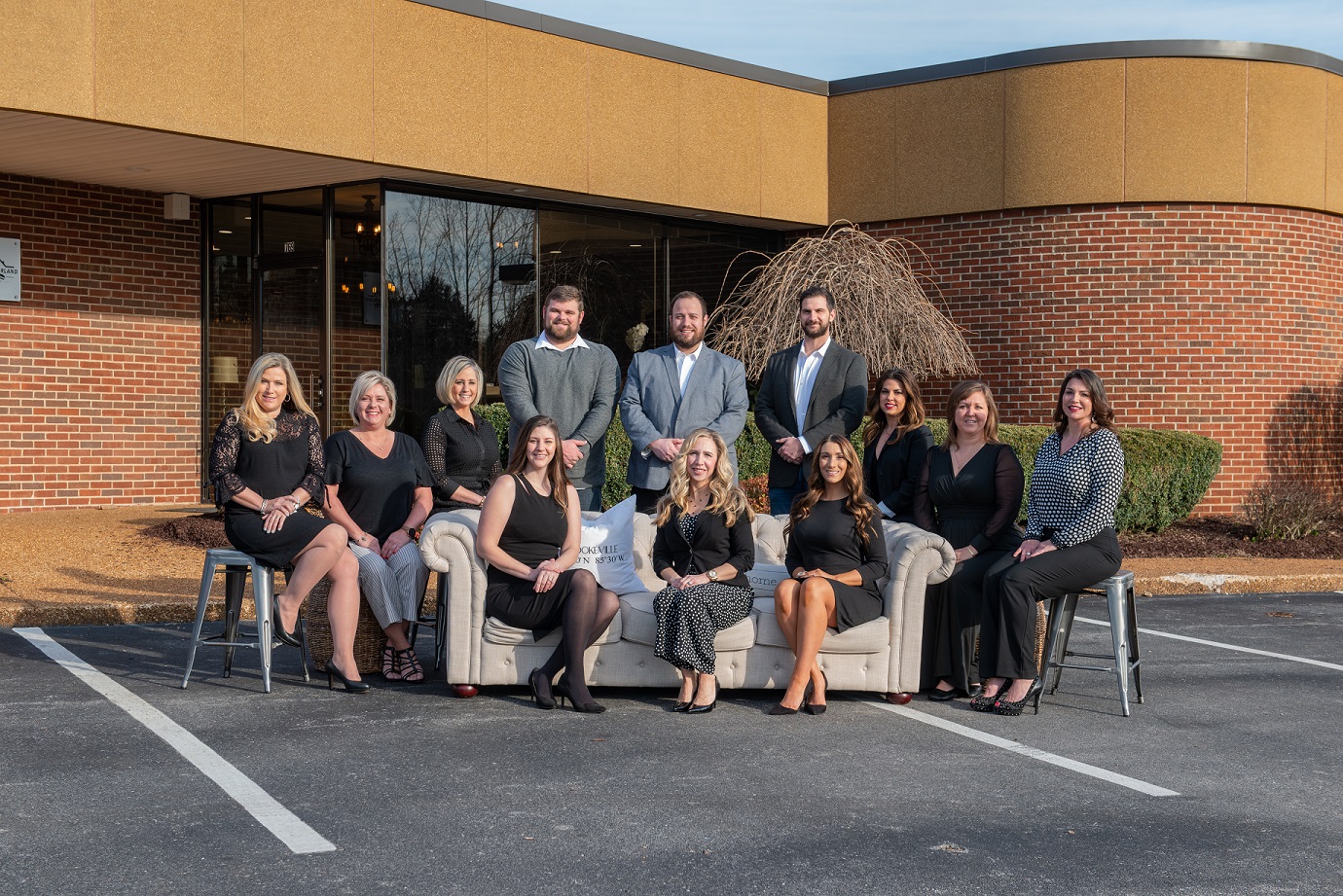 Buyer's Agent Brandi Maniscalco, Listing Specialist Jenny Holmes, Buyer's Agent Missy Haney, Listing Specialist Caleb Lowery, Buyer's Agent Ryan Risher, Buyer's Agent Tyler Wilson, Buyer's Agent Tammy Atkins, Listing Partner Heather Conner, Listing Partner Donna Poston Grider. Seated: Buyer's Agent Stephanie Carpenter, Listing Partner/Owner Heather Skender-Netwon, Listing Partner Katy Farley
3. SNR Client SpecialistSupportTeam
Heather has put together what she calls: "The Best matchup of real estate specialists to meet Client needs since Cummins and Burgess Falls started to fall ☺"
SNR's SpecialistSupportTeam is "available" to every SNR Client and works at no extra cost.
Child concerns? Just ask. SNR Support Team Members are parents to 22 children!
Insider Area Info? Just ask. Our Support Team Members have lived in the Tennessee Highlands for a combined 390 years!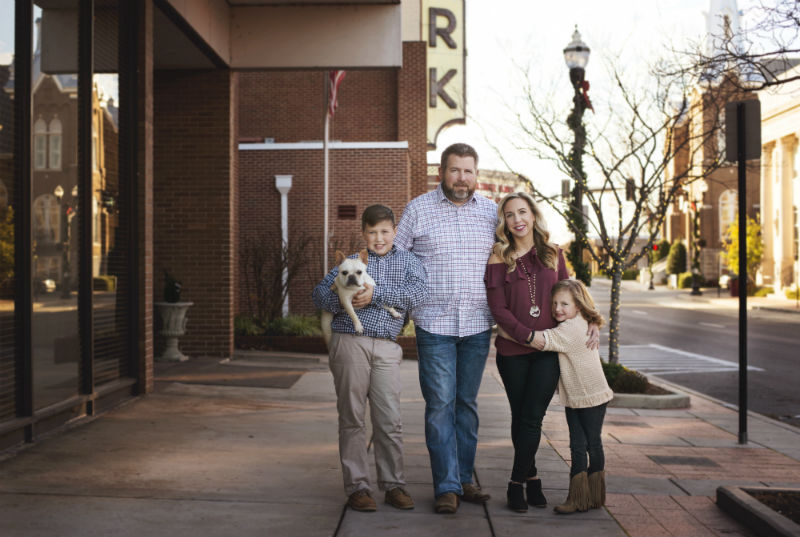 Heather and husband Matt, son Barrett, daughter Hadley
4. Attitude
Many real estate agents use high-pressure sales tactics, just short of arm-bending.
Here's Heather's take:
"We believe it's our job to Earn Respect. We do that every day! We don't need to be loud, pushy, high-pressure, or know-it-all. We always try to put ourselves in the Client's shoes!
"We bring the finest Tennessee Highlands Network of house, property and business buy/sell experts available to each and every Client's table.
"These experts are professionals and community leaders. We are proud to have them as associates. They answer questions honestly and directly. They stay involved through the closing, and beyond. They are invested in helping Clients make the best buying and selling decisions possible."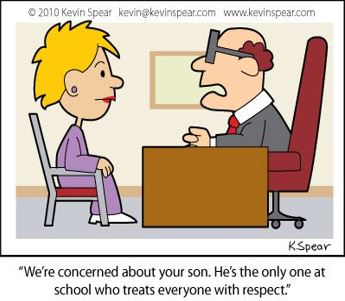 5.Quiet Community Support and Participation
SNR ongoing support, financial and staff time contributions have had positive impact with Habitat for Humanity, Mustard Seed Ranch, TTU, Cookeville Regional Medical Center, various Children's organizations, numerous churches and patron-of-the-arts exhibits and performances.
"We're in the business of helping people. We just happen to sell houses!"