The daily goal of this business? Making upset customers happy! Joey Cotterman and his Dad, Jeff, run one of the least-sought-after businesses in the Tennessee Highlands . . . and they are NOT undertakers, bail bondsmen, or IRS Agents!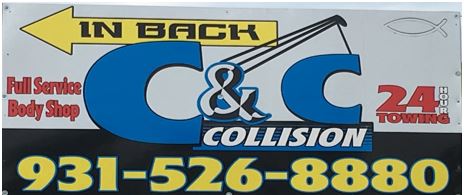 The Father-Son Team owns and operates C&C COLLISION AND TOWING, tucked into a large, back-corner warehouse ("in the hole," Joey calls it) behind the Cookeville High School football field. They succeed at what they do because:
"We BUILD relationships as we RE-build motor vehicles."
The two men thrive on turning worried looks into smiles while restoring smashed vehicles to "showroom-new." When Joey was 12 years-old, his family moved to the area where his Dad opened Cotterman Tile & Marble on Main Street in Livingston. But after 27 years of laboring on his hands and knees, Jeff was ready to do something else.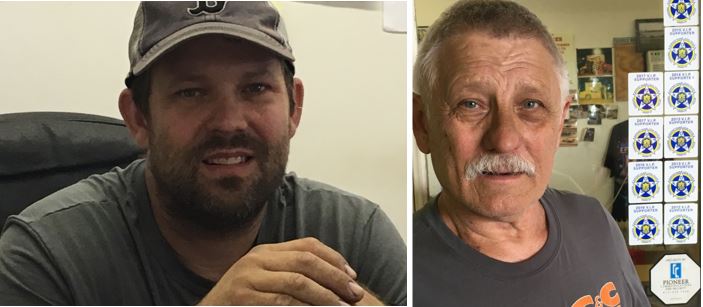 In the meantime, Joey attended autobody school after graduating high school and spent a year as a TTU law enforcement major (which he decided was not his calling). Added to two years of after-school work with American Independent Body Shop in Algood, Joey took a particular interest in painting cars.
He became so skilled, he was often quoted as saying he'd paint anything, and was actually hired to paint old Coke machines, lawn chairs…even a baker's rack!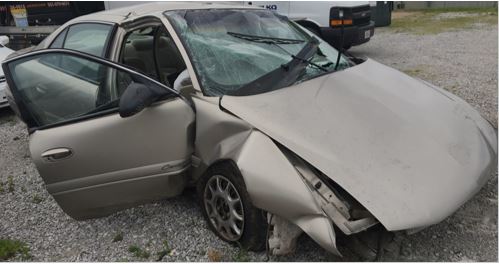 Thirteen years ago, Joey combined all his resources and bought out Honda's Body Shop on Jefferson Avenue in Cookeville. His business outgrew the 3-bay shop in 2-3 years and relocated to Spring Street before eventually settling to the current location. "The customers keep finding us," he laughs.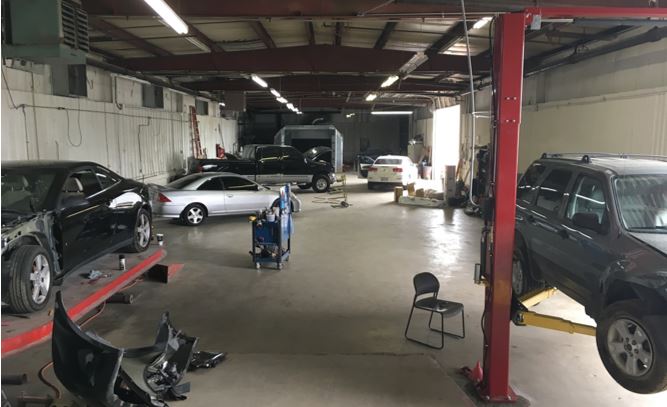 Joey and Jeff teamed up by merging interests and skills about fifteen years ago, and—after years of working 12-14 hour days—they expanded the business to "total rehab." It was always "hit or miss" the two agree, but eventually things took off "because we make customers happy." No small influence on this thinking obviously comes from Jeff, who is also a Pastor with Dodson Chapel United Methodist Church for the past 8-9 years.
Joey says: "We treat everyone like individuals, not as a paycheck source. If they're not happy, I want them to tell me. If they are happy, I want them to tell their friends. We exist because of word-of-mouth and because we go the extra mile in providing lots of extras, including pick-up and delivery and a lifetime guarantee for every vehicle and every job we do."
C&C added quality towing services five years ago, and now do DUI and other towing for all local law enforcement agencies.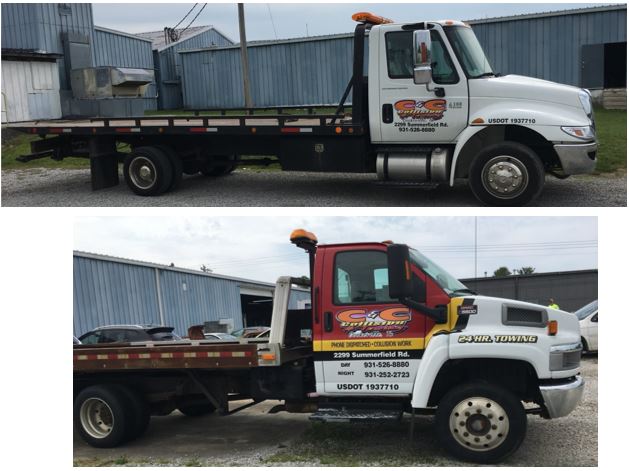 In case you wonder what Jeff and Joey do in their spare time —besides Jeff's visits to his daughter in Texas, and Joey running back and forth to his son's baseball games— guess no longer: They (of course) drive race cars! And they often even race against one another! All the excitement Friday nights at Crossville Speedway.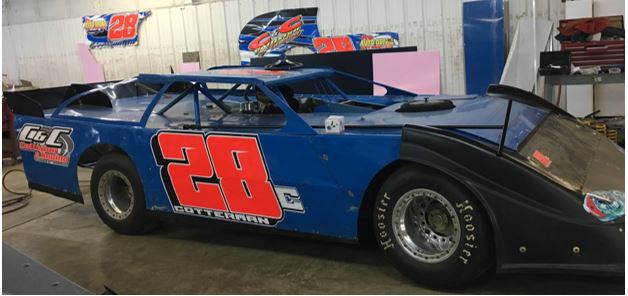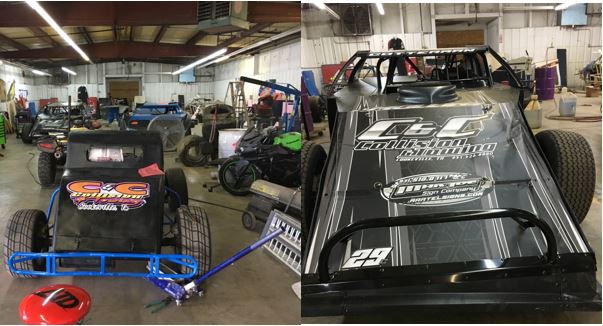 C & C Collision
AND TOWING
2299 Summerfield Road
Cookeville, TN 38506
931-526-8880