Dogapalooza: A Dog-Tastic Time in Cookeville
Looking for something to do in Cookeville while enjoying this spring weather? Are you a dog lover?
If you answered yes to both of these questions, then look no further than Dogapalooza!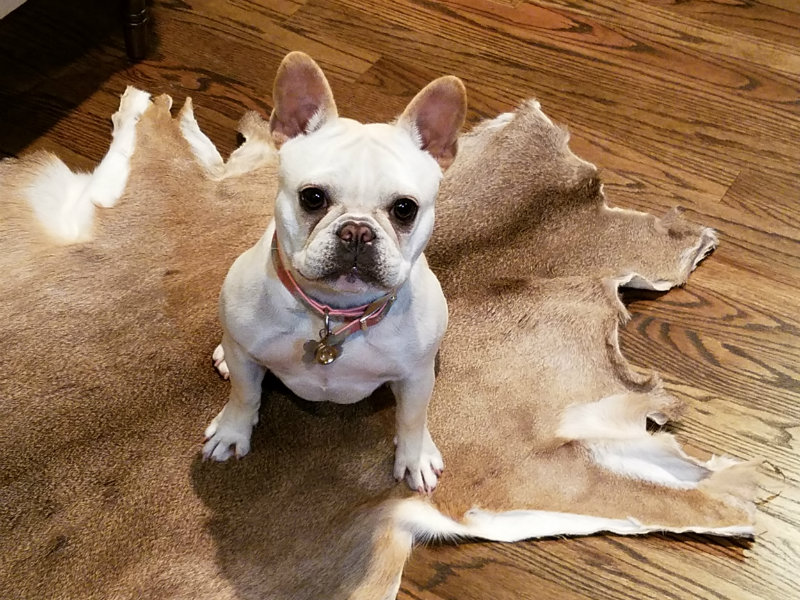 Where is Dogapalooza 2018 held?
This annual event is held at the beautiful Dogwood Park located off of East Broad Street. If you haven't had the pleasure of going to this park, you're in for a real treat. It boasts an amphitheater, a water fountain for kids to play in, and a large playground. This free event will be held April 28 and starts at 1 pm and ends at 4 pm.
Dogapalooza features an off-leash play area, agility course, vendors to browse and shop, activities for both owners and dogs, animal demonstrations, pets to adopt, as well as a kids' dog show.
Enter Your Pet for "Top Dog"
One event, that has proved to be a favorite in the past, is called Top Dog. Send in photos of your dog as well as a brief description of what makes your dog special. You must submit your photo by April 25 to ls@cookeville-tn.org.
Alternately you can mail or drop off your photos at the Cookeville Leisure Services office at Cookeville City Hall, 45 E. Broad St. Also include your dog's name, their breed, and a maximum of three sentences explaining why your dog is a "Top Dog". Make sure to check out other top dog's photos at the event!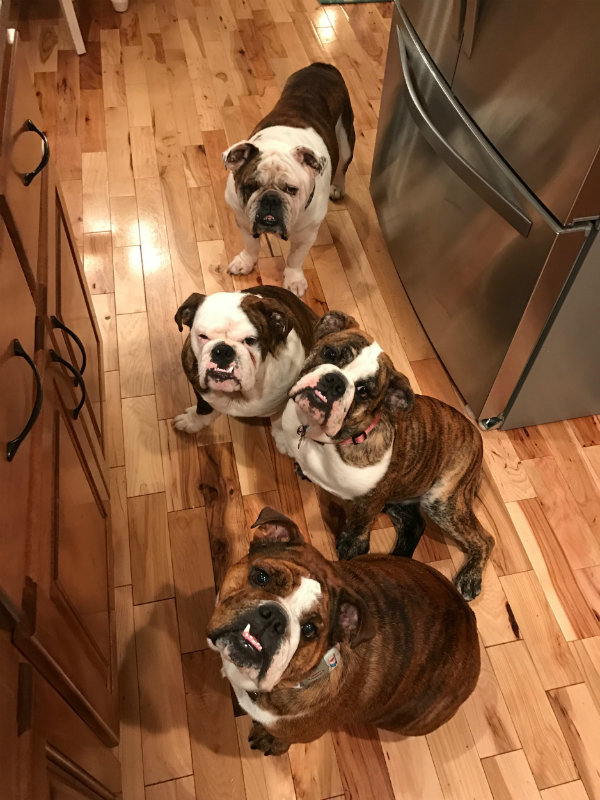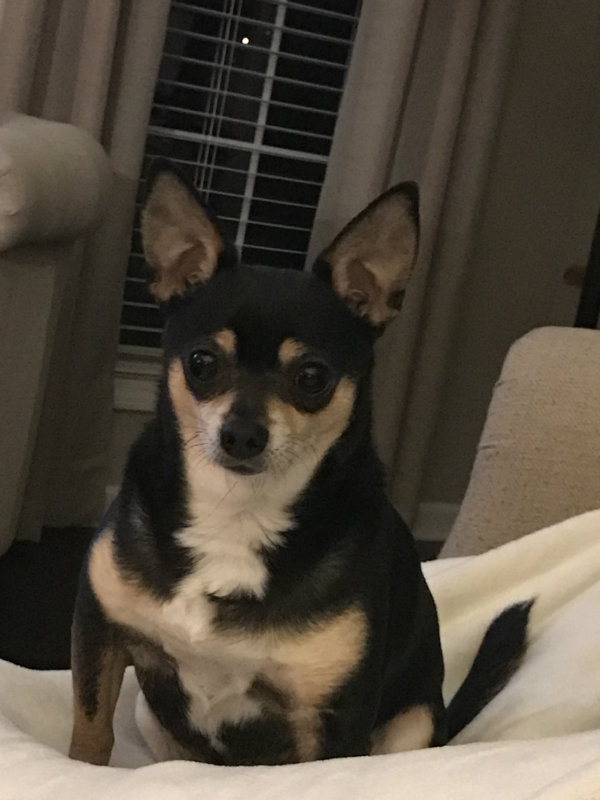 When Children and Pets Combine, Everyone Wins
Another popular event is the dog show. Children 16 and under can enter their pet in the dog show by registering at the event on the 28th by 2:15 pm. The contest begins at 2:30 pm.
There are five categories to enter in:
Dog/Owner Look-Alike
Most Obedient
Loudest Bark
Prettiest Dog
Best Trick
Contestants have the chance to win first, second, and third place. First place winners go on to compete for Best of Show.
Shop 'til You Drop with Local Vendors
There are many vendors set to appear for this 9th annual event organized by the Cookeville Leisure Services.
Some of the vendors that will be coming are: Safe Haven Puppy Sanctuary, Cookeville-Putnam County Animal Shelter, P.E.T.S. LLC, Friends of Cookeville/Putnam County Animals, Cookeville Area Rose Society, Putnam County Library, VCA Ragland and Riley Hospital, Keep Putnam County Beautiful Clean Commission, Thunderhawk Canine, Humane Society of Putnam County, American Self-Serve Dog Wash, All About Rescue and Fixin' (A.A.R.F.), and Pal World.
What Will the Weather Be Like for Dogapalooza 2018?
In case you're wondering, the weather looks to be absolutely beautiful with sunny skies and a high of 65. Of course, with the way weather has been here, that could change, but keep your fingers crossed we'll have a gorgeous day to enjoy Dogapalooza this year!
Whether you are parents with young kids, a dog owner, or just a lover of animals, this is an event you should not miss. And if you don't have a furry canine-friend of your own, consider adopting a dog to be a new member for your family. Come out, support Cookeville and all our local pet charities, and enjoy what is shaping up to be another fun and exciting event at Dogwood Park!