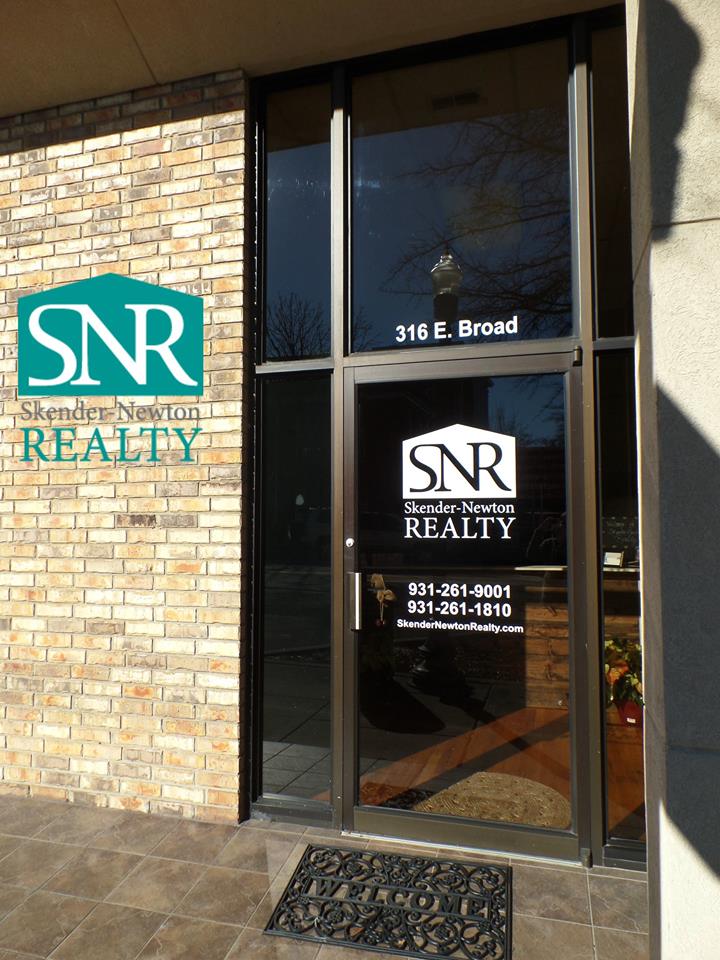 Opening up my own business has made me appreciate Cookeville more than I had previously; not just the town, but my past and present clients who have sent sweet words to me, supporting my transition. Local banks, termite companies, home inspectors, radio personnel and lenders have showered us in plants, cupcakes, donuts, giant cinnamon buns, fruit baskets and flowers. Our neighbors on East Broad Street have also warmly welcomed us to their neighborhood. Not one missed our Grand Opening. I love the genuine support I've felt from these folks. I'm grateful to live in a city like Cookeville.
I don't know if me opening my own company in a big city would've mattered to anyone. Which is fine. But to have people who believe in your dream just as much as you do is an awesome feeling. I love the size of this area. It's comforting to meet with someone on appointment that I can make connections with. Maybe your nephew plays ball with my son, maybe I sold your cousins home five years ago, or maybe you went to school with my husband, just to name a few. These appointments are my favorite. This isn't something I'd get the pleasure of if I lived somewhere larger. Something I wouldn't be too eager to find out! It truly is satisfying looking out of the front door and seeing the courthouse and friends walking to get lunch or coffee. We occasionally get a few friendly folks who pop in to see our office on their way through, which is refreshing. I like that people want to see what's going on in our new home. I appreciate that they take the time.
These are a few of the many things I love about living and working in Cookeville. I am thrilled that Skender-Newton Realty has taken its roots onto the square of this small town, because now our possibilities are endless! With that being said, let's help you get moved and get your roots planted, in just as welcoming of a location!