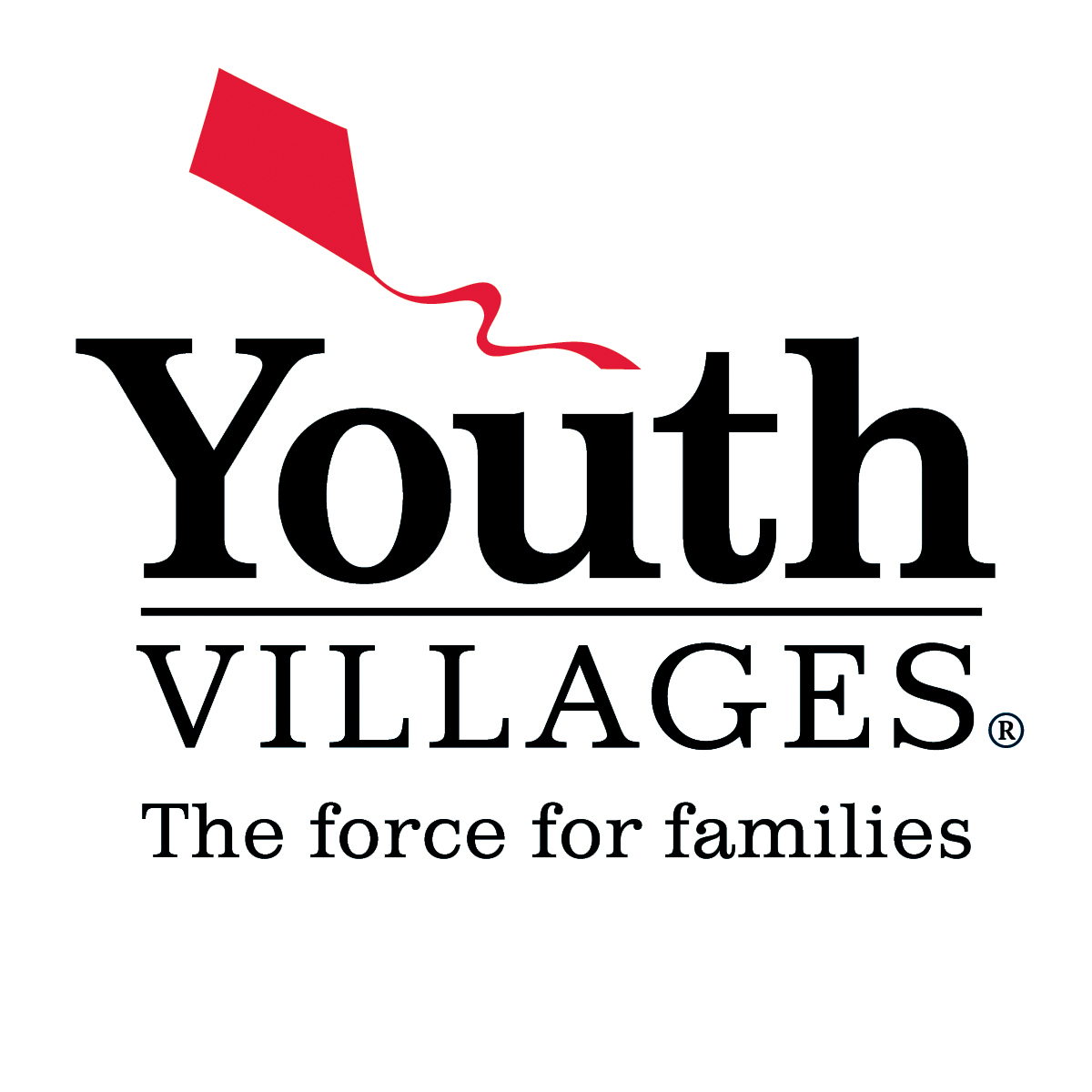 Donations Needed at Youth Villages
Our youth is our future. Unfortunately, some of our children are struggling with life through no fault of their own. No child should be without a loving home, but many children in our own wonderful city are lacking a home, a loving family, and many other essential necessities. However, much can be done to help with even the smallest donation helping immensely.
More About Youth Villages
Youth Villages is a private nonprofit organization that has helped over 26,000 families and children a year for over 30 years. The majority of children assisted by this organization are generally from 12 to 17 years of age, although Youth Villages does help children from birth all the way to age 22.
Children are generally placed with Youth Villages for a wide range of reasons including emotional and behavioral problems, abuse, substance abuse, and those who have thoughts of suicide and have attempted suicide.
Your donations will not be wasted as Youth Villages has a high success rate that is greater than 80 percent. This success comes at a cost that is one-third of the cost of standard services. Youth Villages has received much recognition for their success including special acknowledgments from the White House in 2009. You can learn more about their many successes at the Youth Villages accolades page on their website.
How You Can Help
Of course, cash donations are always needed and helpful. You can give cash donations here at the youth villages website. If you're unable to give a monetary donation and want to help in another way, then here is a list of items that are always needed:
Luggage: Many children leave home with their belongings in a trash bag
Gift cards for clothing, shoes, and coats
Hygiene products: deodorant, toothpaste, toothbrushes, sponges, soaps, lotions, shampoos and conditioners
Gift cards for haircuts
Gift cards/ treats for the children for birthdays and special days
Christmas gifts for kids and gift cards to give to foster families as appreciation
Activities outside of school for foster kids to be involved in such as dance, karate, etc.
The best investment that can be made is in our youth. Providing a child with the necessities they need in life is essential so they can focus on developing and learning rather than worrying about things that no child should ever have to worry about. Every little bit helps so please give what you can. The Youth Villages in Cookeville is located at 448 Neal St and their phone number is 931-525-6900. Please contact them at that number for more information on donations and other ways you can help.
To Donate:https://support.youthvillages.org/give/77885/#!/donation/checkout